What we offer
Searching
Buy or rent residential property: All current property advertisements on one platform. Find unpublished offers with Bind Bid and place a bid for them. Search according to your needs with DreamScore® and property matching.
Financing
Find the right financing: Personal advice from experienced financing specialists. Online mortgage comparison of renowned mortgage lenders. Best interest rates for initial and follow-up financing. Interest rate calculator. Confirmation of purchasing power to get ahead in the bidding process. Rent2Buy to save up the necessary equity.
Housing
Planning of renovations or partial renovations: Monitoring of value development based on market data. Needs analysis with the DreamScore®. Renovation analysis for maintenance calculation (including renovations and subsidies). Property insurance with a certified team of experts.
Selling
Simple, fast and at the best price: Free online property valuation. Evaluation of the most suitable estate agents from our local network. Free market and competitor analysis. Commission only in case of success. One contact person from the marketing strategy to the signing of the purchase contract.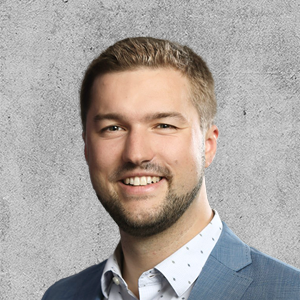 Contact
Heiko Packeiser
CEO Property Captain
Property Captain Tech AG
Rüdigerstrasse 15
8045 Zurich