Our innovation cycle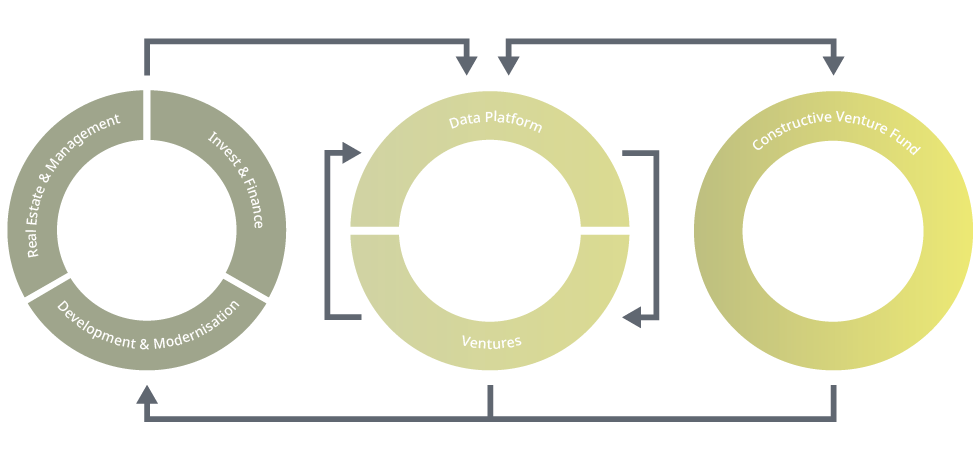 Based on geodata and data intelligence, we create added value for our clients by supporting them in making sustainable and informed investment decisions. The comprehensive data basis helps to identify additional potential, develop innovative business models and continuously expand our services. The areas of application are as diverse as the world of real estate.
Geo data
The Avobis geo-database has been developed and expanded over the last 10 years and is one of the largest in Switzerland with over 8 billion data points. It is the basis for a wide range of data-based products and platforms, including ImmoSparrow and GeoCoding, and enables individual and useful analyses of the real estate market for clients and market participants.
Sustainability
Sustainability is at the heart of Avobis Group – in every business area. For us, investing prudently and responsibly means taking all dimensions of sustainability into account when developing, building and operating properties. To this end, we are constantly developing new digital products that help our customers and us to operate more sustainably.
Management
The Avobis Group is committed to digitalisation. Its group companies are also ahead of their time and the competition and are constantly developing new digital products to simplify the management of real estate portfolios and mortgages and to automate processes. VERIT Immobilien, for example, has introduced the first completely digital re-letting process and enables a simplified change of management mandate based on artificial intelligence.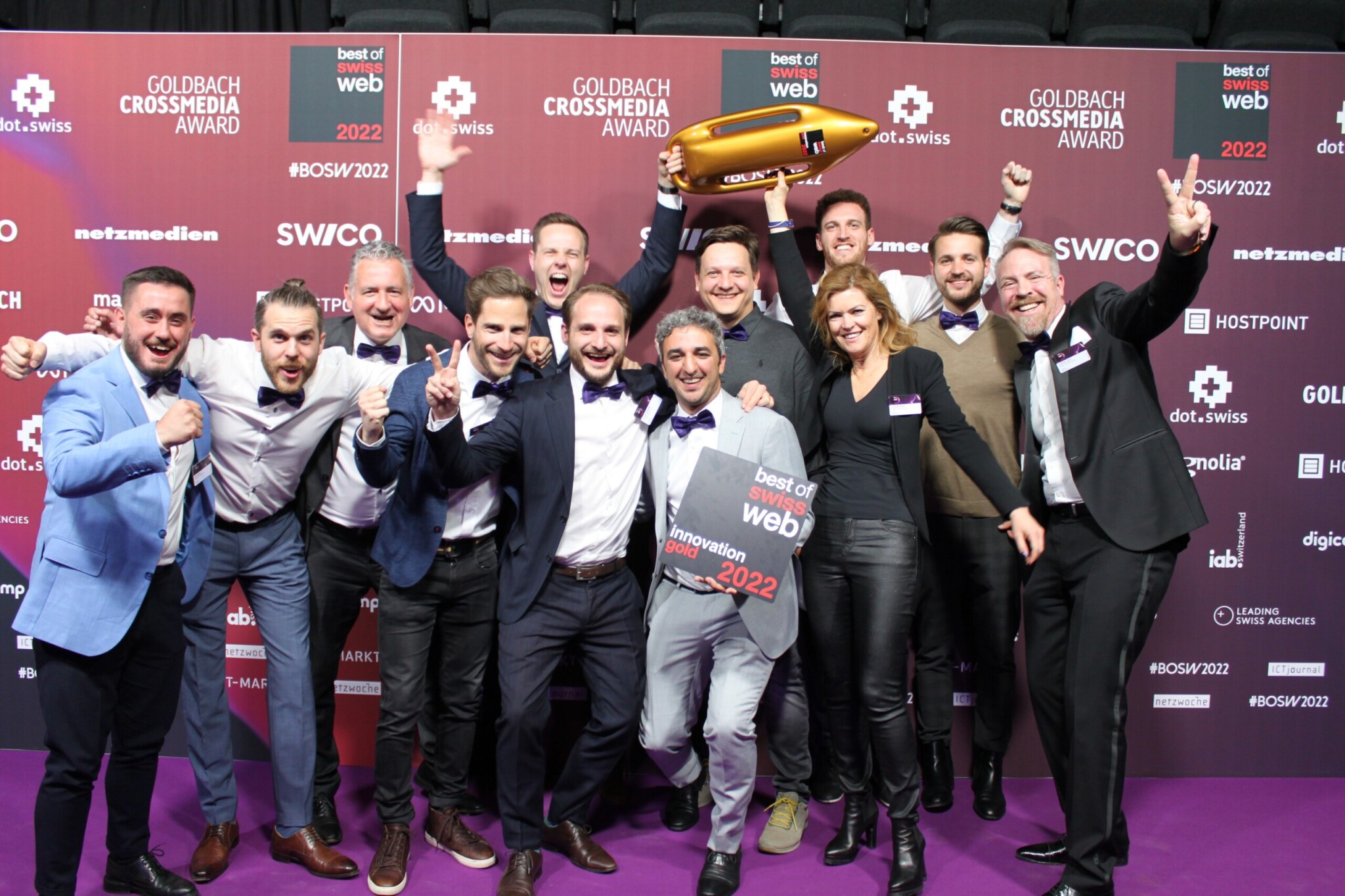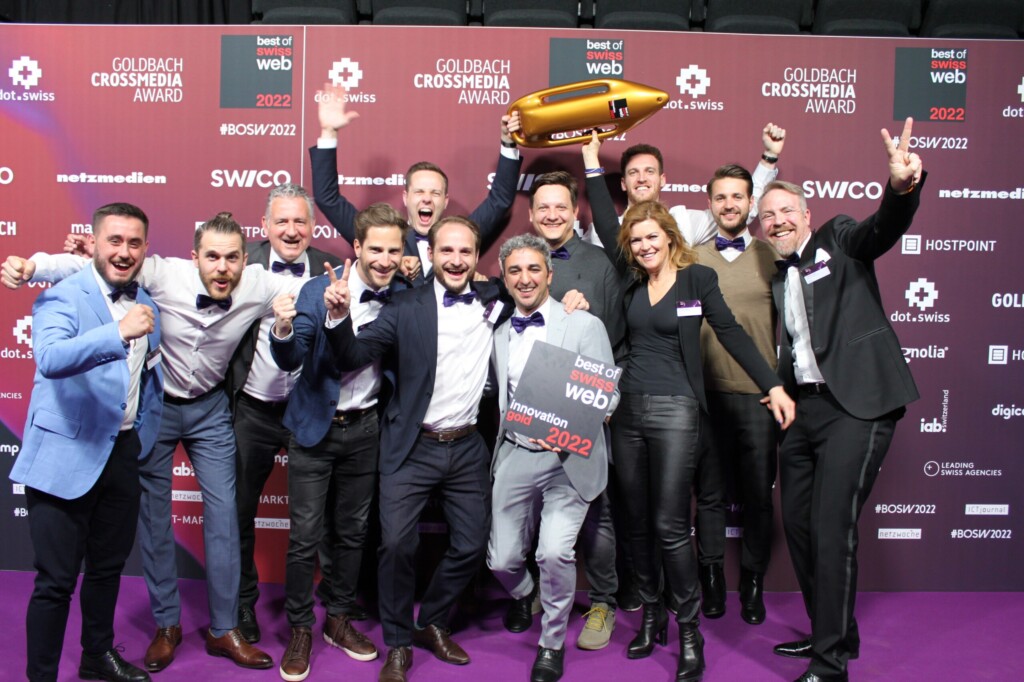 3 awards at Best of Swiss Web 2022
Avobis won no less than four prizes at the Best of Swiss Web 2022 with the projects of its subsidiaries Property Captain and VERIT Immobilien.
Property Captain: won three awards at once
VERIT Immobilien: won a silver medal in the «Productivity» category with their digital leasing process.
2 + 7
Avobis has launched two PropTech's of its own & invested in seven other startups
---
> 2 M
Data in our property database
---