You deserve to be and to do well. At work and elsewhere. That's why we've designed our benefits to give you the best possible conditions. Take a look here at what we offer you – both during work and when you're not on duty.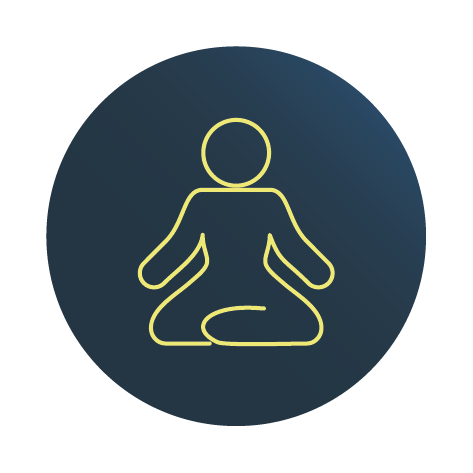 Work-Life-Balance
Combine work and private life as flexibly as possible.
Annual working hours: Go full steam ahead and compensate again
Hybrid work model: Work up to three days a week in a home office
Holiday purchase possible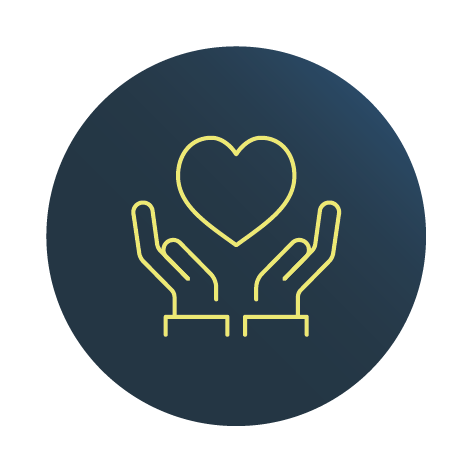 Insurance and precautions
Be sure that you are as well off as possible, especially when you are not well.
Private insurance for accidents: If something happens to you, you will be cared for in hospital as a private patient.
Daily sickness benefit and non-occupational accident: Avobis will pay these contributions for you in full.
Pension fund savings plans: Choose between three different savings plans that best suit your situation.
You can make a new choice every year.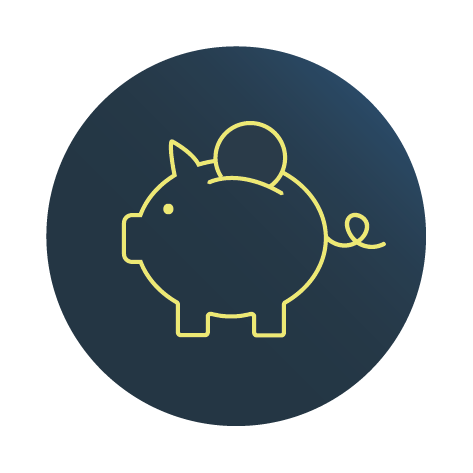 Benefits
Save cash or earn a bonus.
Reka Cheques: Take a cheaper holiday
Fleet discount: Save on car purchases and benefit from exclusive conditions at Kenny's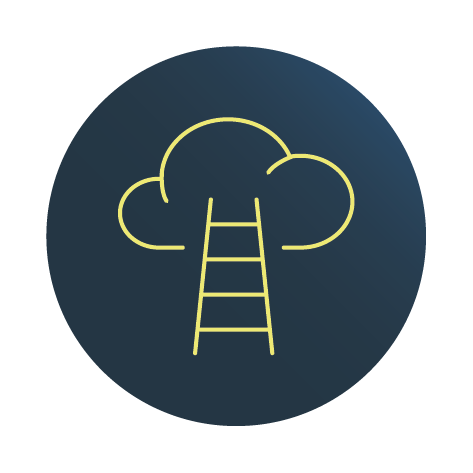 Training and development
Learn new things and we will support you.
Training support: We cover 50-100% of the costs, depending on the case.
Brain Pool: We support and develop you. Work actively on the development of the company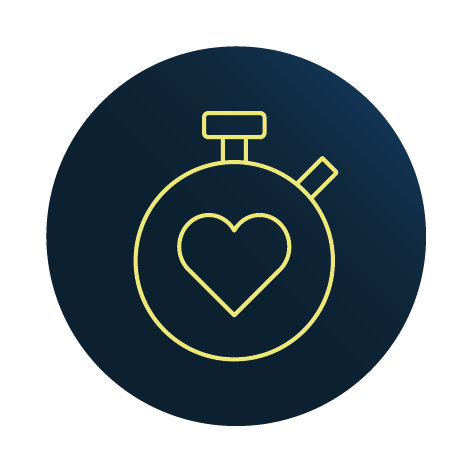 Health
Take care of your well-being.
Various discounts on fitness subscriptions or courses.
Vitamins, snacks and drinks: Fruit, snacks and various hot and cold drinks are available whenever you need a boost.