"Building success together" is our motto. Would you like to build with us? We all pull together for success – with our clients and within our team. We offer an all-round service for real estate and the right offer for every situation: whether financing, buying or selling, building, marketing or managing and for direct investments as well as for indirect ones. At Avobis Group, we have a variety of brands, such as Avobis, Centerio, Property Captain, Rimaplan and VERIT Immobilien. This means a lot of exciting jobs and activities for our employees. Would you like to become part of our team? Keen to lend a hand? Then apply now. We have a 350-strong team throughout Switzerland and look forward to celebrating successes with you.
How we work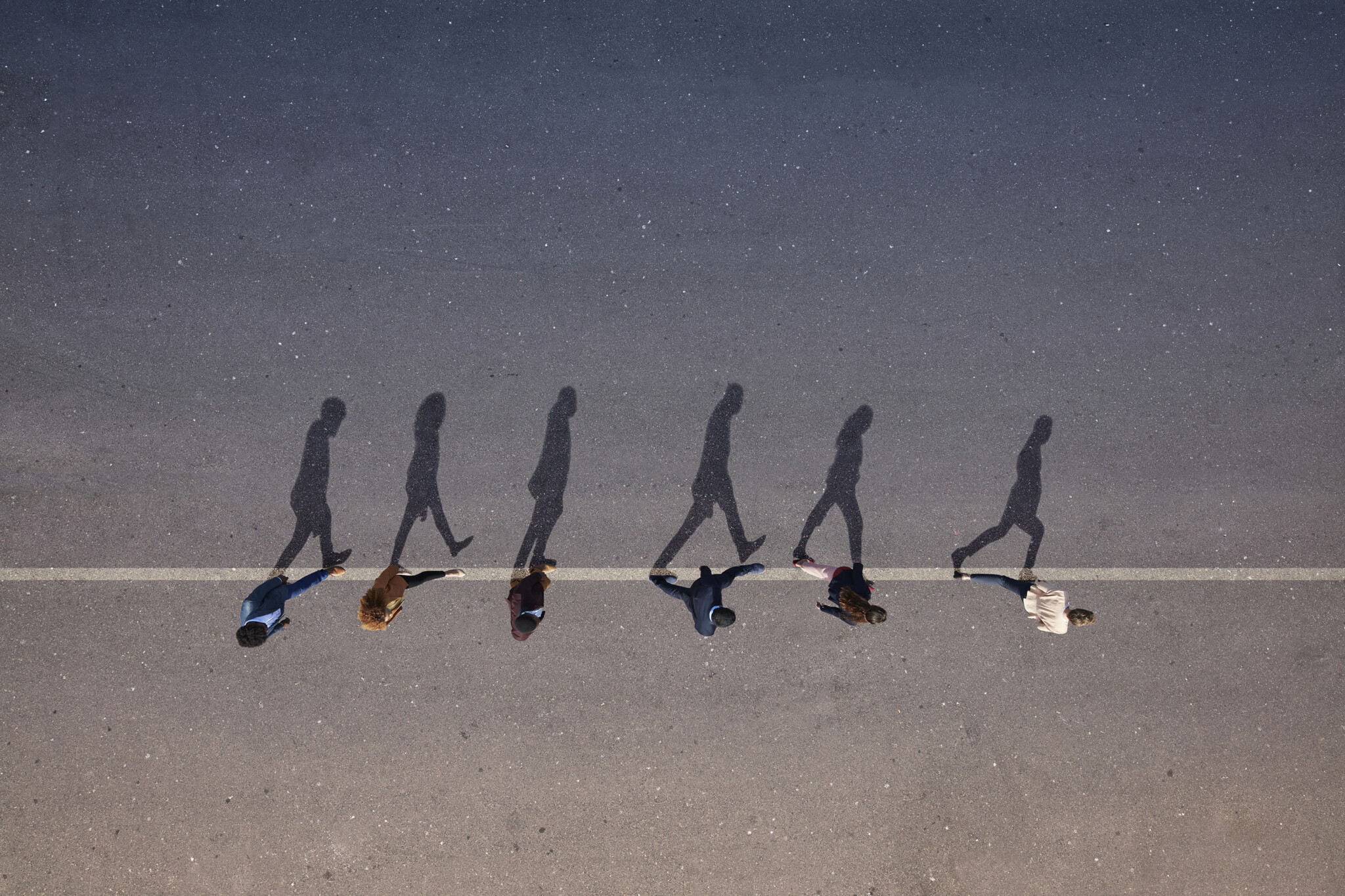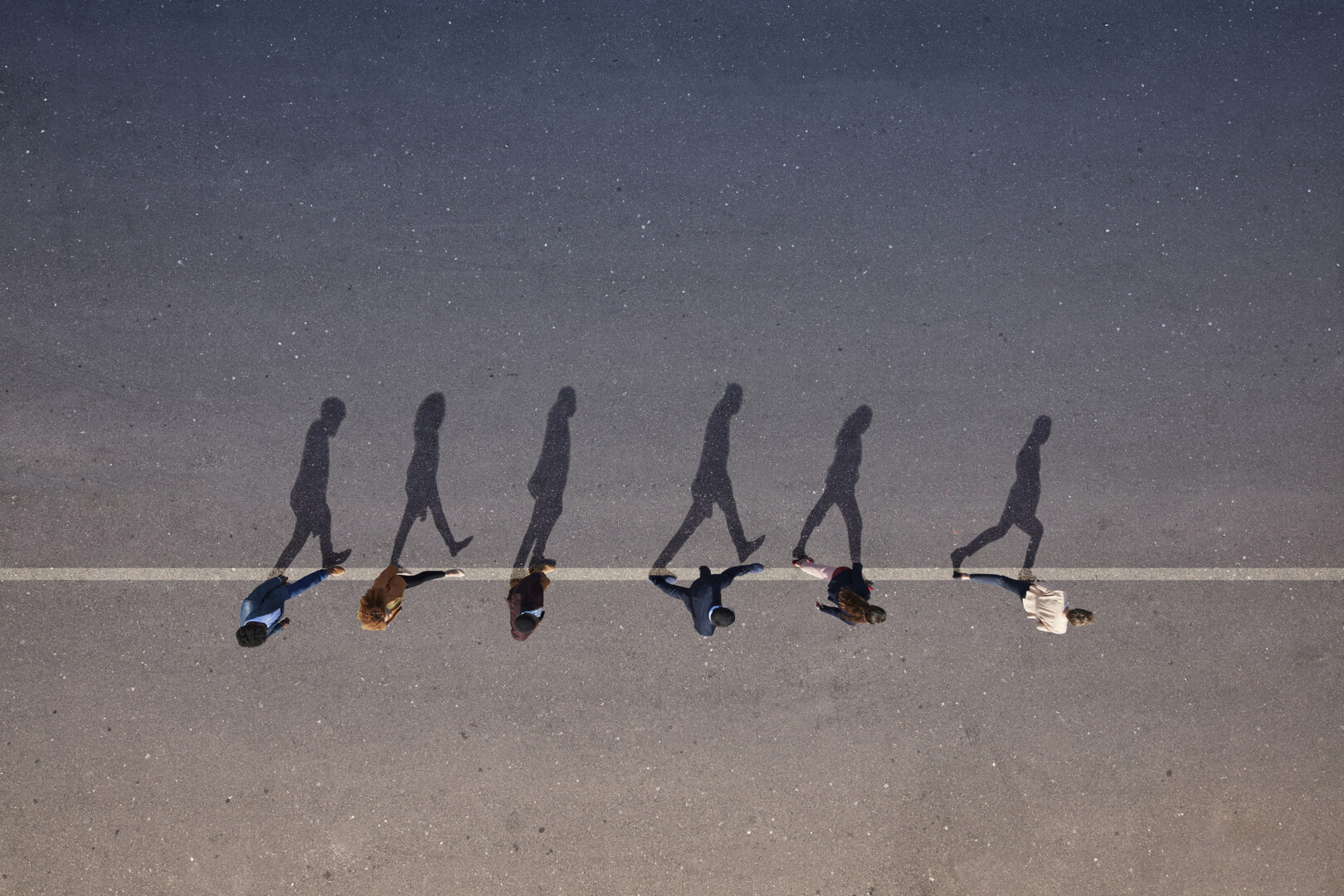 Career
It's important to us that you can hit the ground running and keep developing. And we firmly believe that every person can achieve great things. That's why we support our employees in every way so that they can successfully achieve their goals and develop in the best possible way. Take a look for yourself.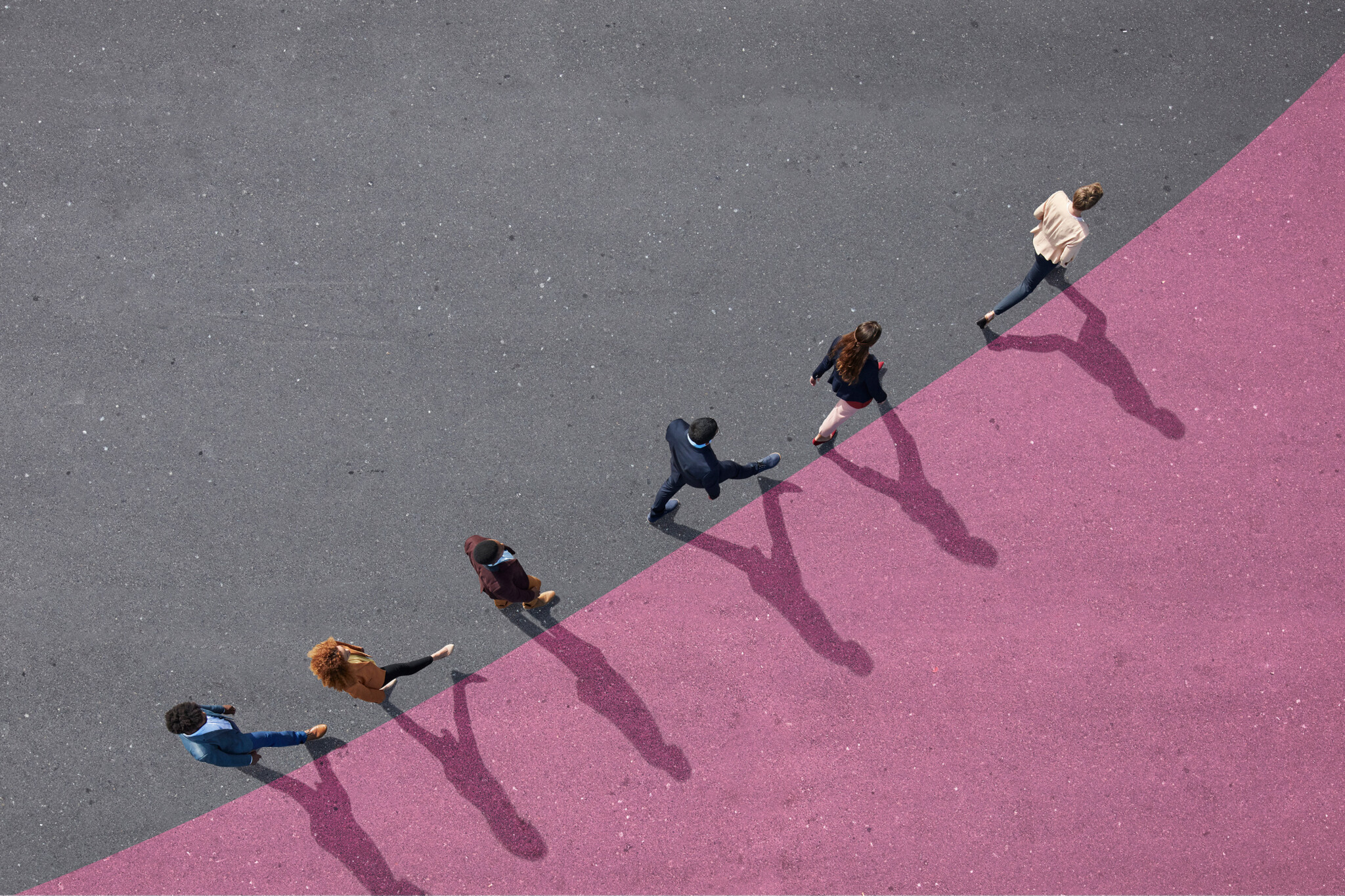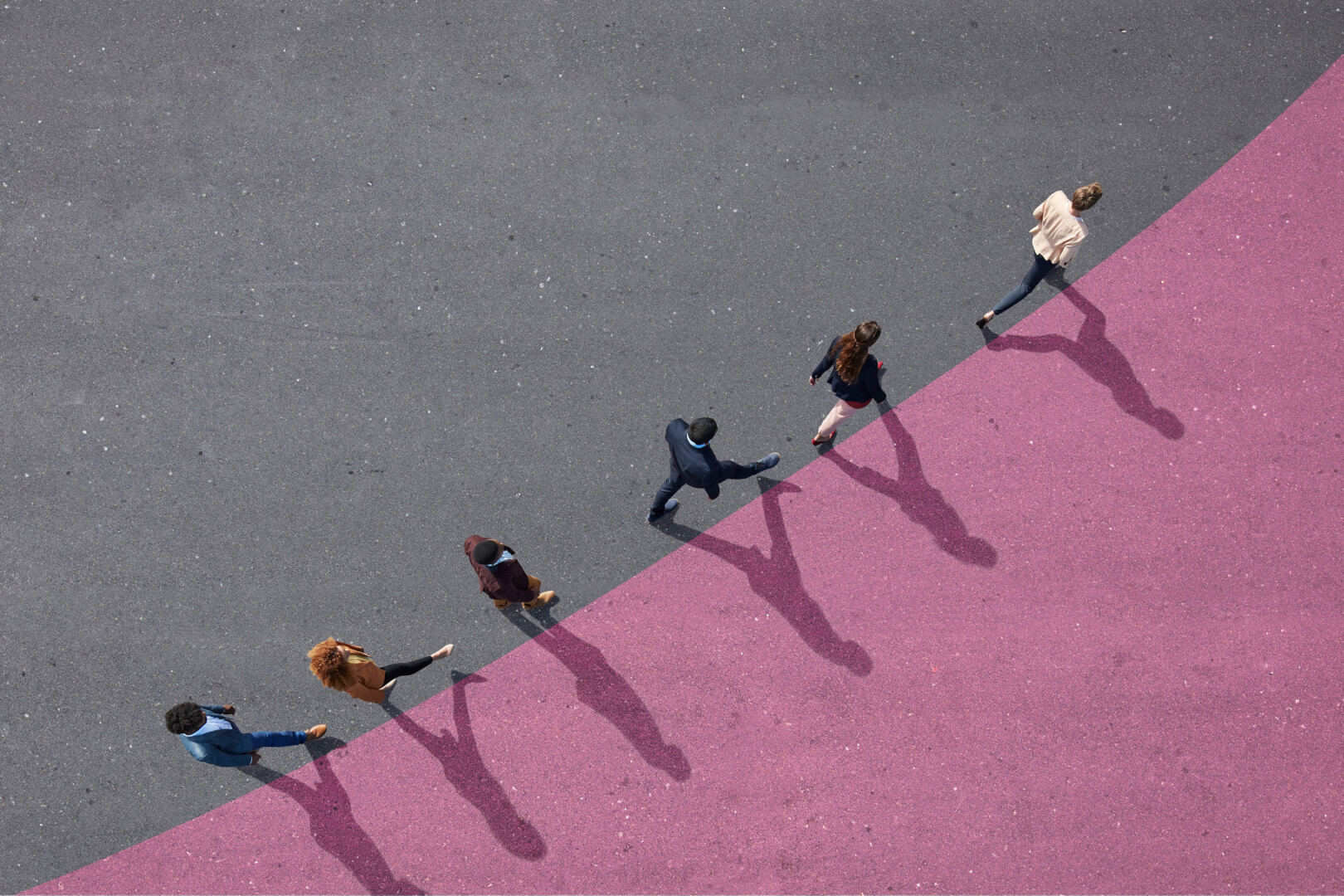 Benefits
You deserve to have it good. At work and elsewhere. And even when things aren't going so well for you. That's why we've designed our benefits to give you the best possible conditions. Take a look here at what we offer you – both during work and when you're not on duty.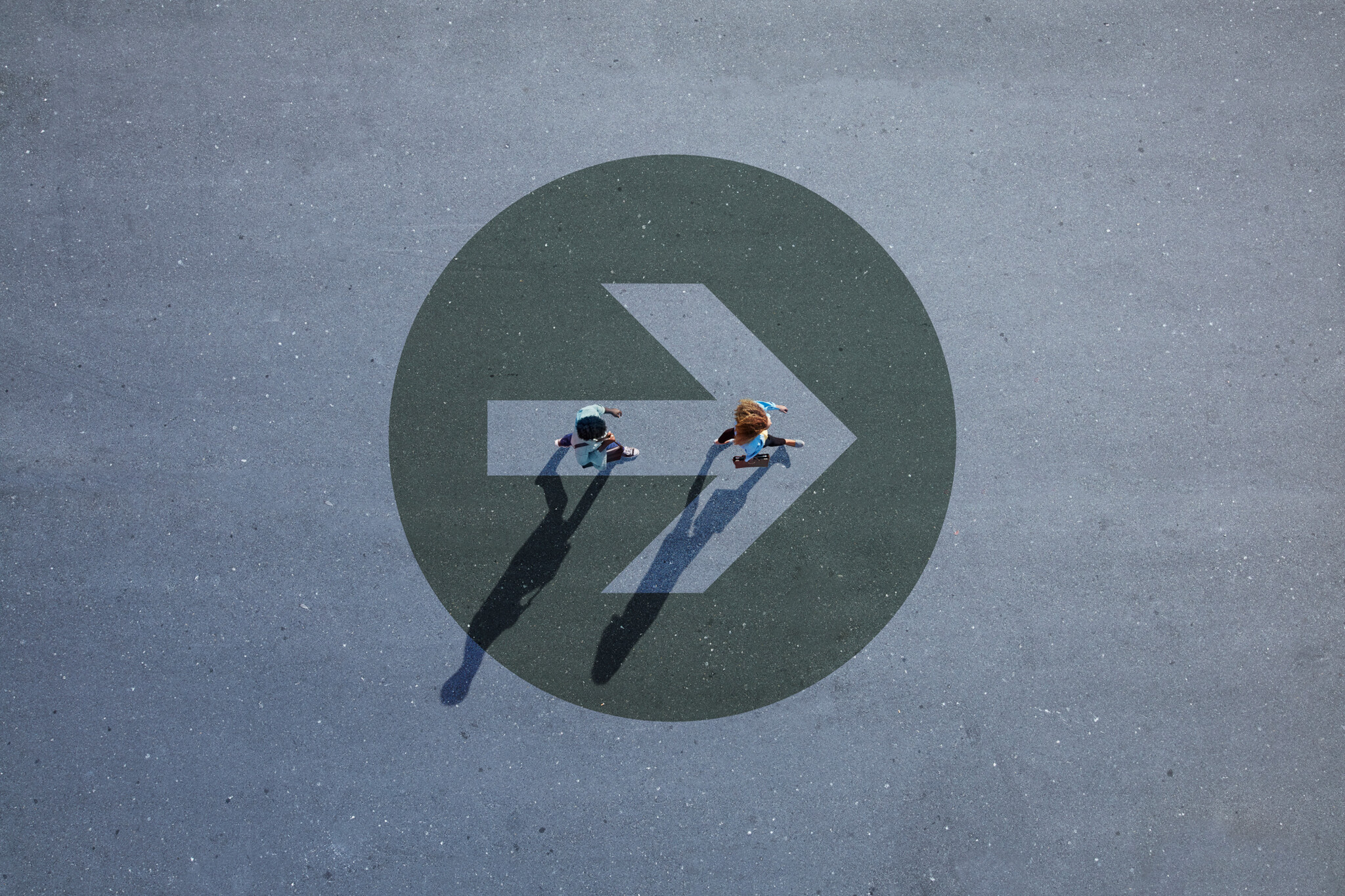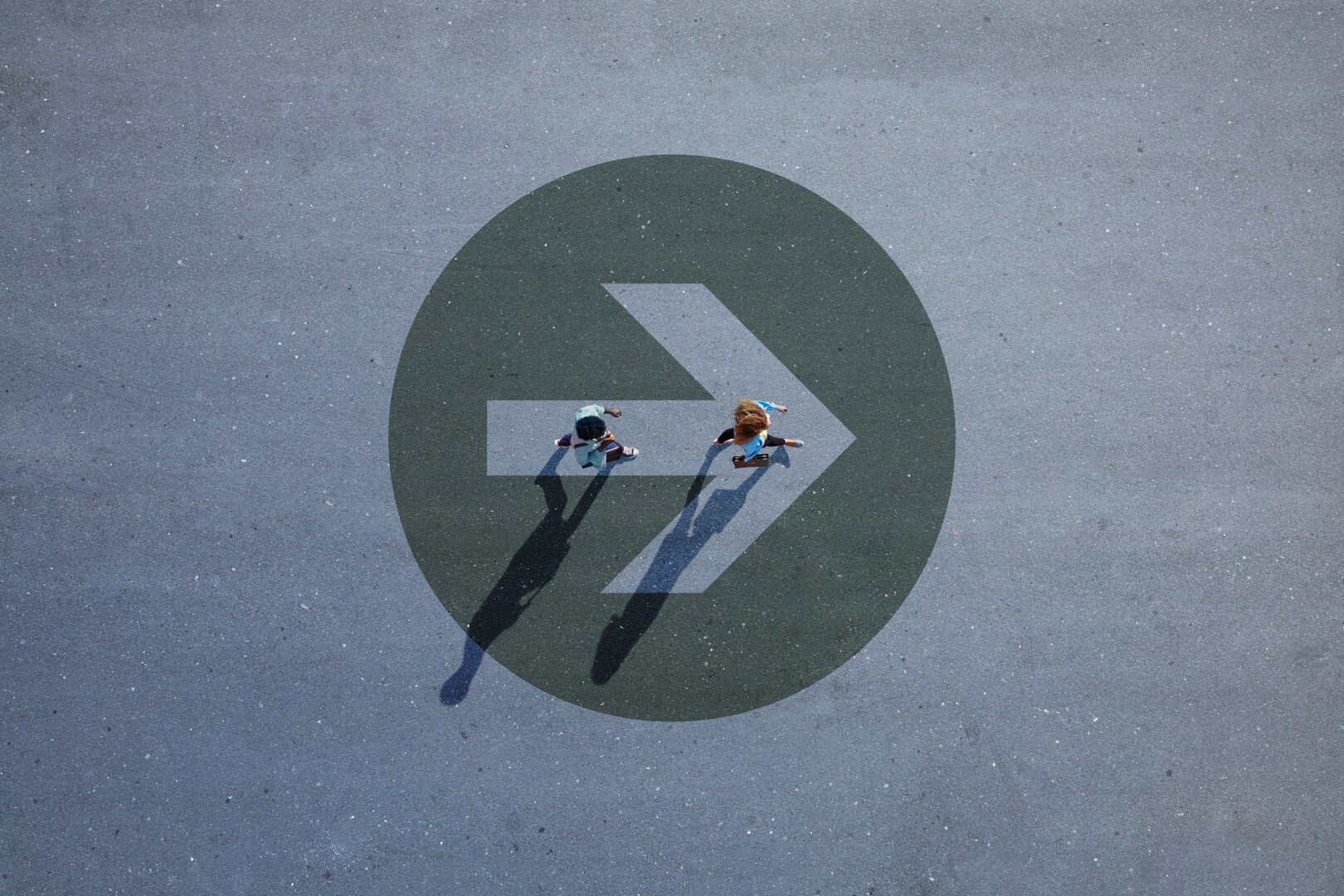 Vacancies
Come and join us. We are not only looking for experts in the real estate and finance industry, but also for newcomers and career changers who want to gain experience in the real estate business. With us, there are many opportunities to develop yourself and explore your own talents. We look forward to getting to know you.
Our brands
Job Offers
Are you ready for a new challenge at Avobis?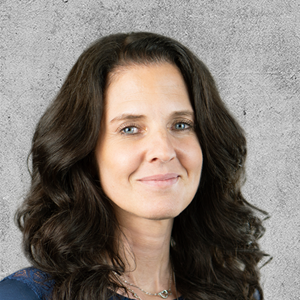 Contact
Brandschenkestrasse 38
8001 Zurich