What we offer
Development
Not only the real estate should be sustainable, but also the process behind it. We develop sustainable real estate projects from strategic planning to realisation.
Building
We know what is important in sustainable construction. Suitable concepts, materials and products are integrated into the building process in such a way that both optimum energy efficiency and comfort and minimisation of grey energy are achieved.
Operation
Sustainability in operation means consistent monitoring of the planning values. Low emissions protect the environment and, thanks to the reduction in ancillary costs, the tenants' wallets. At the same time, they increase the potential net income for the owner.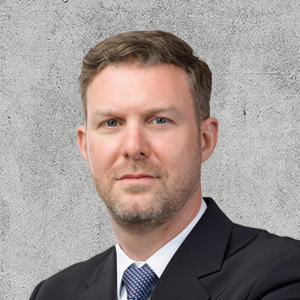 Contact
David Belart
Head of Development & ESG
Talacker 50
8001 Zurich