Much more than just the digital tenancy agreement: at VERIT Immobilien we have introduced the first completely digital re-letting process in Switzerland. This saves time and money for tenants, landlords and owners.
What we offer
Completely digital handling of the re-letting process
Shortening the duration of the overall process by 90 percent
Significantly higher chance of a seamless follow-up letting and thus less vacancy in the portfolio
Handling of the entire process via the Flatfox platform: from advertising of the property to the initial contact to the formal issuing of the rental contract, including deposit, credit check and nameplate order
Exchange of data, documents, tasks and statuses via standardised APIs.
Owners and tenants alike benefit from the time savings. This digital milestone is possible thanks to the close cooperation with various innovative and strong partners. VERIT Immobilien works with Flatfox, ELCA Informatik, Skribble, Helvetia Versicherungen, SwissCaution, FirstCaution from Hypothekarbank Lenzburg and Quickschild for the individual process steps.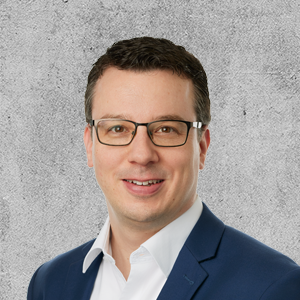 Contact
Martin Frei
Chief Digital Officer,
VERIT Immobilien
VERIT Immobilien AG
Klausstrasse 48
8034 Zurich