Until now, the transfer of extensive dossiers when changing mandates, whether digital or on paper, involved immense manual effort. Together with Arcplace, VERIT Immobilien developed Switzerland's first end-to-end process for changing property management, which is based on artificial intelligence (AI) and automates 90 percent of the dossier transfer.
What we offer
Enormous time savings in the transfer of mandates
Owners can change management more easily
Managers benefit from digital mandate access
Reduction of manual effort when changing mandates by up to 60 percent
Automation of the entire end-to-end process by up to 90 percent
Smooth and fast transfer to the corresponding target system and to the audit-proof archive
VERIT Immobilien has developed an AI-based mandate access solution together with Arcplace. As digital mandate access is a major challenge throughout the industry, we also offer the solution as a service to other property management companies via Arcplace. The mandate access solution covers the entire process from any scanning needed to automatic classification and indexing of the documents as well as targeted transfer to the digital, audit-proof archive. VERIT Immobilien handles all mandate changes via this AI-based end-to-end process.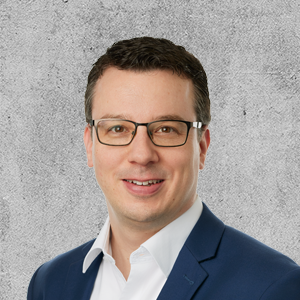 Contact
Martin Frei
Chief Digital Officer
VERIT Immobilien AG
Klausstrasse 48
8034 Zurich