What we offer
We make it possible to save a great deal of time in the search, as we bring together all the information on the plots in one place.
We digitalise the search process as well as the analysis process.
We offer a targeted search via filters and on the map.
We show the micro location rating and the real estate market, true market sale and rental prices, construction projects in the area and also points of interest.
We show the effective and maximum utilisation rate and the utilisation reserve.
We offer statistics on demographics as well as on the tax burden.
Depending on the canton, we also provide the owner data.
The geodatabase summarises all available information on almost three million plots, and the zoning plans are also harmonised. The comprehensive information helps to find suitable and appropriate plots and provides the basis for well-founded investment decisions. Vacant as well as developed plots can be analysed for their development and rental income potential. Utilisation reserve, plot size, zone type, location quality, age of existing properties – all at the click of a mouse. The time saved in the analysis is enormous.
We take care of all the information on possible building plots – you find, analyse and make well-founded, sustainable investment decisions.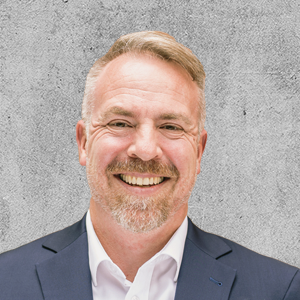 Contact
Gunter Czech
Head of Sales, Immosparrow
Property Captain Tech AG
Rüdigerstrasse 15
8045 Zurich