Added value for our clients
We find the ideal investment, develop sustainable construction projects, help find the right financing and take over the entire management. Our data intelligence enables us to recognise potential and help make sustainable investment decisions.
In this way, we work with you to minimise risks and maximise returns.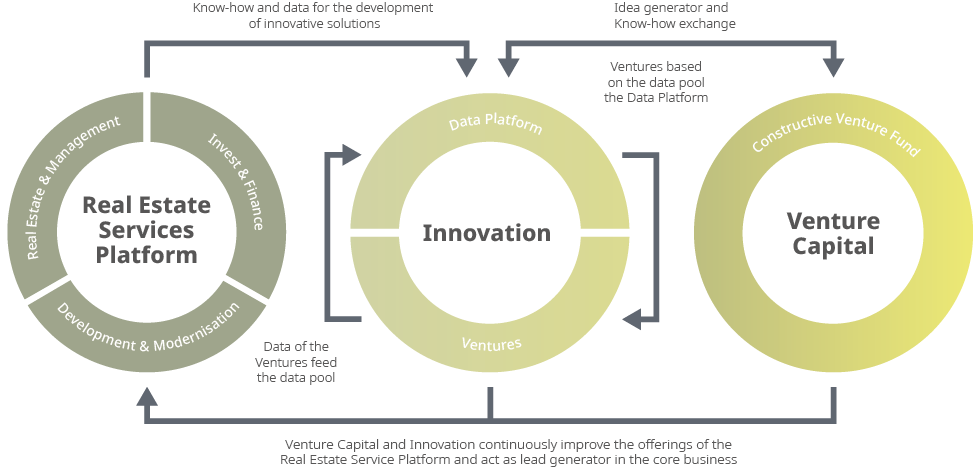 Our unique real estate ecosystem is consistently oriented towards customer benefit and functions according to the principle: develop innovative business models based on geodata, expand services, generate added value for customers. We rely on the interdisciplinary exchange of knowledge in every phase of the real estate life cycle. On the basis of a group-wide information and issue management, we persistently drive innovation projects forward.
In this way, we create competitive advantages for institutional and private investors and give them access to attractive real estate solutions. With the most comprehensive real estate database in Switzerland and a profound understanding of the market, we also identify potential at an early stage and help our clients to make sustainable investment decisions, minimise risks and optimise returns.