Mission
Initial letting of 276 rental flats and sale of 46 condominium flats over four construction stages.
Solution
Thanks to the independent planning of each building site, it was possible to address different target groups of future tenants despite the overall site development concept.
Success
Full letting of all flats and sale of all floor units on the move-in date.

Client
SBB Immobilien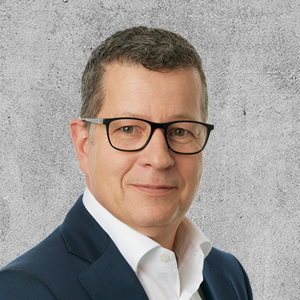 Contact
Martin Brüngger
Head of Transactions
Brandschenkestrasse 38
8001 Zurich
Contact
Martin Brüngger
Head of Transactions
Brandschenkestrasse 38
8001 Zurich