Mission
Initial letting of 124 rental flats and about 1,600 m2 of service space over three construction periods.
Solution
In addition to the classic marketing measures, the Leuengarten was intensively advertised with a large-scale social media campaign throughout the entire period of letting the three phases.
Success
Not only were all the residential units rented out by the time they were ready for occupancy, but many interested parties have already been generated for further rentals, especially between the stages during the «inactive period». Tenants with a good mix of offers were also found for all 16 commercial spaces.
Client
Bücheler Investment AG.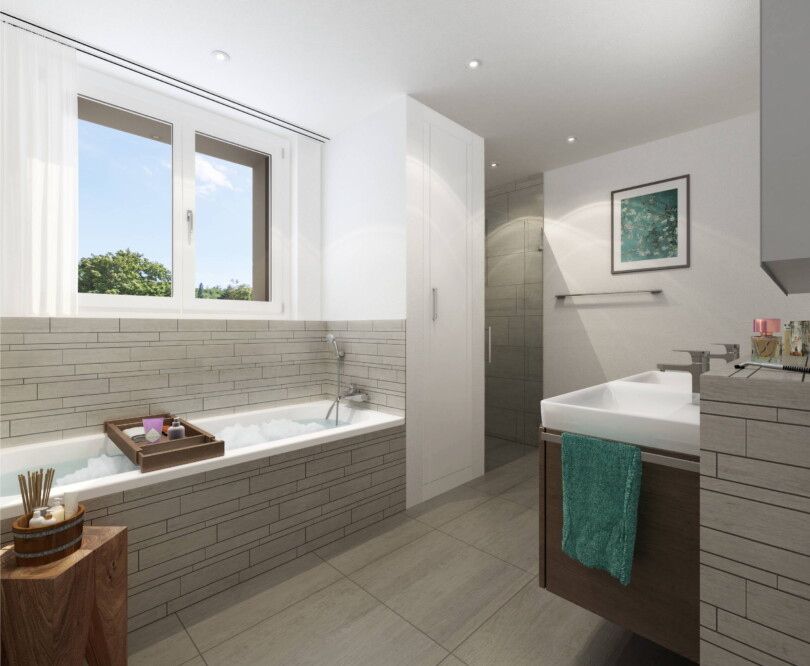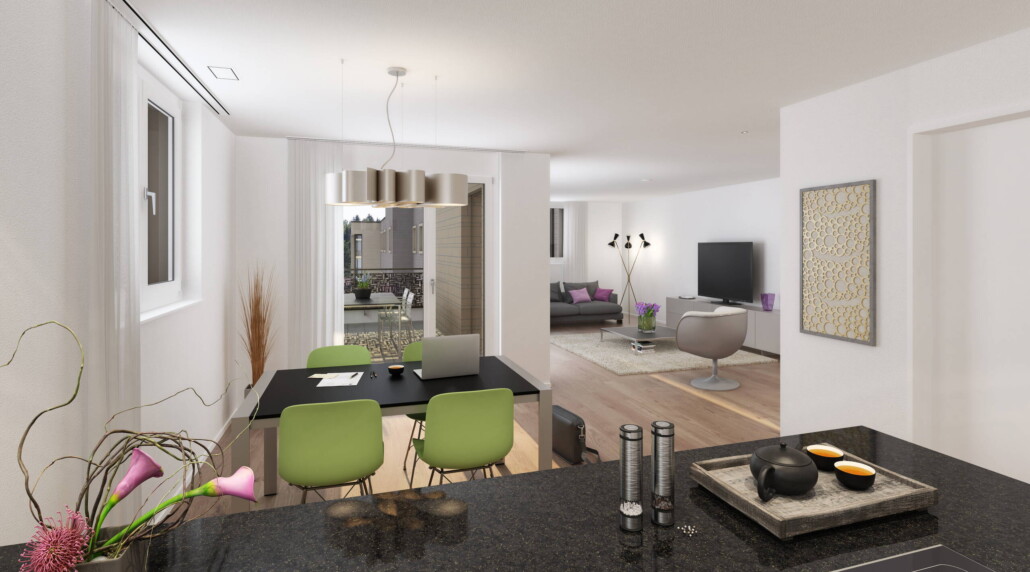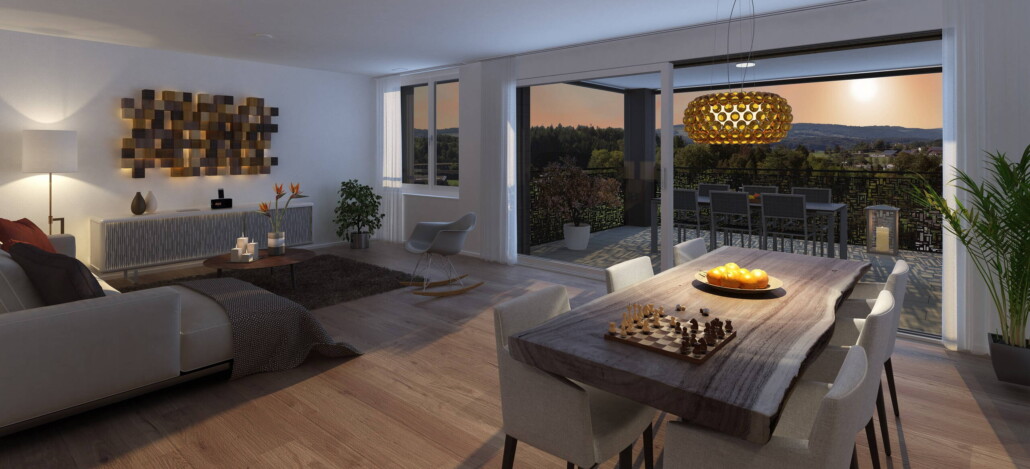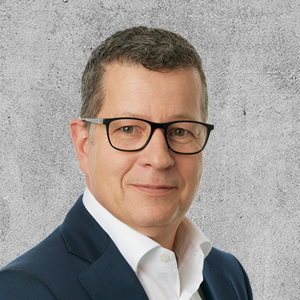 Contact
Martin Brüngger
Head of Transactions
Brandschenkestrasse 38
8001 Zurich