Mission
Initial letting after refurbishment of 31 rental flats and 398 m2 of service space.
Solution
By creating a detailed and informative project website, tenants could be acquired in a short time despite the limited access to the building for site visits.
Success
All flats fully let on the occupancy date thanks to the use of virtual marketing tools.
Client
UTO Real Estate Management AG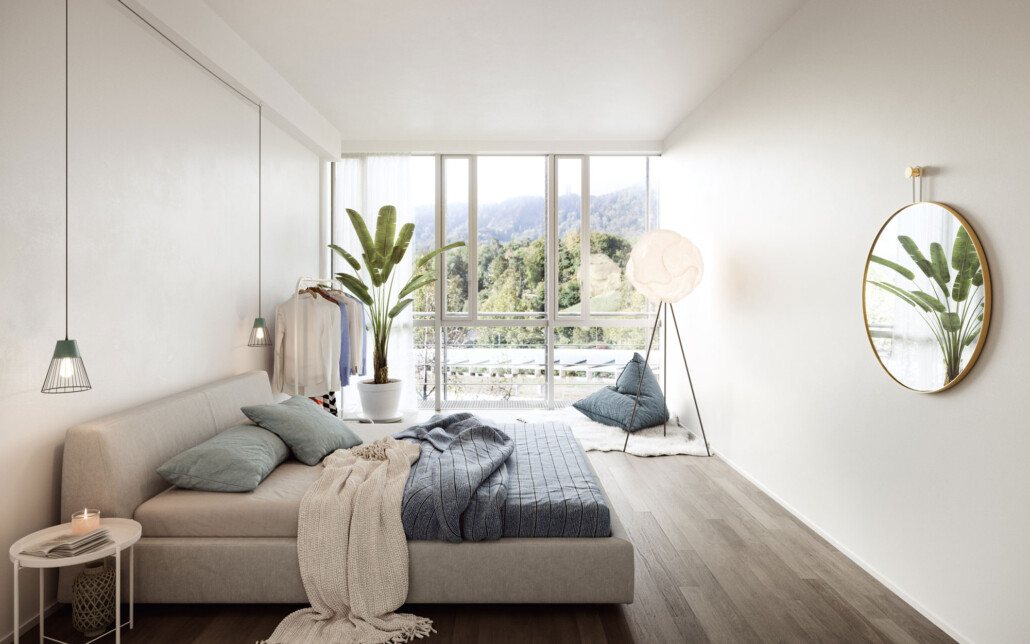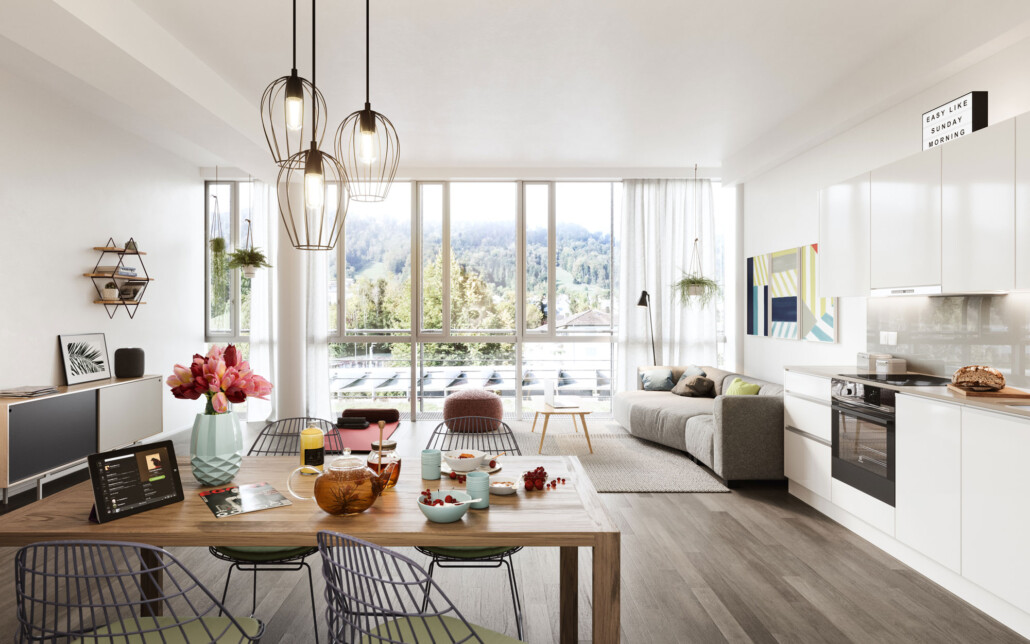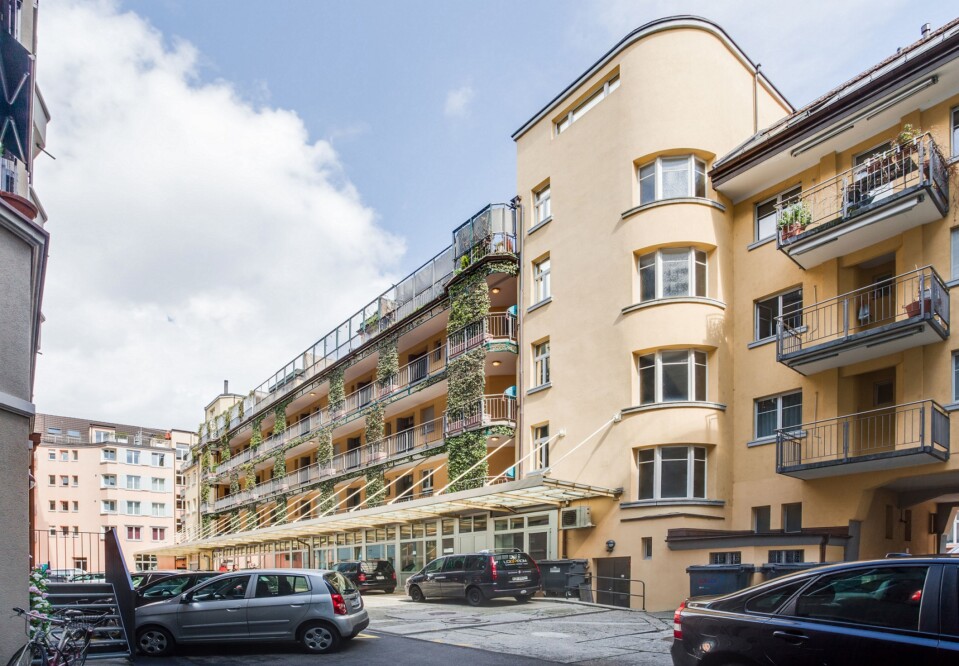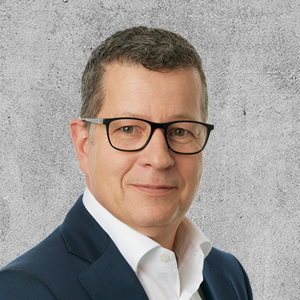 Contact
Martin Brüngger
Head of Transactions
Brandschenkestrasse 38
8001 Zurich