Wohnüberbauung mit Gewerbeteil
Mission
Initial letting of 168 rental flats and about 6'670 m2 of service areas.
Solution
In addition to the advertising measures for the properties in the Helvetia Tower, the entire Vierfeld site was intensively advertised in advance by means of a campaign. The daily presence of our marketing team on site was also a guarantee of success for the letting of this volume.
Success
Full occupancy until move-in and rapid re-letting after move-in without vacancies in the flat rental. The occupancy of Denner, SABAG and Electrolux made a significant contribution to the building's popularity.
Client
Helvetia Insurance and Swiss Mobiliar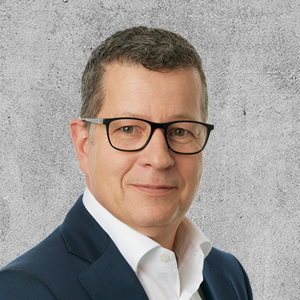 Contact
Martin Brüngger
Head of Transactions
Talacker 50
8001 Zurich