The Avobis Real Estate Index helps to analyse and classify the development of real estate properties in Switzerland over time. This makes it possible to gain a quick monthly overview of the Swiss real estate market.
The Avobis Real Estate Index is based on an analysis model that calculates asking prices and asking rents for properties in Switzerland, broken down into houses and flats, and presents them in a regional context. The figures and trends obtained are supplemented by comments from Avobis specialists.
Methodology Avobis Real Estate Index
For the analysis model, Avobis uses advertisements that are placed daily on various real estate websites in Switzerland. The data from the advertisements are cleaned and form the basis for the analysis model.
In order to make property and price trends comparable over time, the Avobis Property Index is based on six typical residential properties:
Flats 2 – 2.5 rooms, 40 to 55 m2
Flats 3 – 3.5 rooms, 70 to 90 m2
Flats 4 – 4.5 rooms, 90 to 120 m2
House 4-4.5 rooms, 90 to 150 m2
House 5-5.5 rooms, 120 to 180 m2
House 6-6,5 rooms, 150 to 215 m2
For these properties, metrics are calculated on the first day of a month for all advertisements placed in the last 28 days – after cleaning, validation and plausibility checks.
Are you interested in a specific region or property type, would you like to compare regions with each other or are you unsure what rents to charge? Then get in touch with us, we will be happy to advise you on your individual question with the help of our data.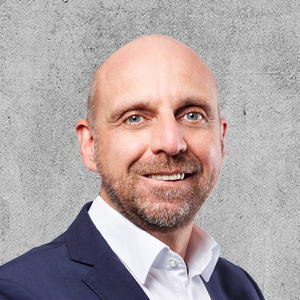 Contact
Dirk Kunischewski
Senior Data Analyst
Brandschenkestrasse 38
8001 Zurich