Mission
The property was to be sold at the best possible price as a result of an inheritance within the framework of an asset deal. The property is in Zurich, district 2.
Solution
The property was offered in a two-stage bidding process by means of a «short list» of selected investors from the in-house database.
Success
An institutional investor was found as the buyer and the sales price expectation was clearly exceeded.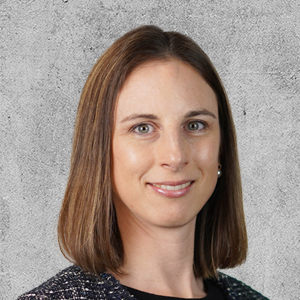 Contact
Cornelia Rhyner
Senior Transaction Manager
Brandschenkestrasse 38
8001 Zurich