The apartment building, built in 1949, was completely renovated in 1990. The property is very well located, but in average condition. Due to the renovation cycle and the periodic condition checks carried out in recent years, this property is due for renovation work in the next few years (interior fittings and building shell).
Solution
In a first phase, possible development scenarios were conceived by conducting studies, the property was evaluated and the potential of the property was analysed in more detail. In-depth analyses of the condition of the property and clarifications regarding building law were also undertaken. A new replacement building was also investigated.
Success
The client was able to determine the property strategy on the basis of the elaborated recommendation and, associated with this, the recommended course of action for the preferred scenario. This includes a complete renovation of the existing building with a partial extension.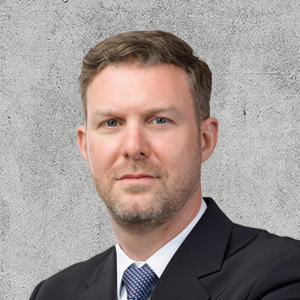 Contact
David Belart
Head of Development & ESG
Brandschenkestrasse 38
8001 Zurich