The existing building in the neighbourhood conservation zone of Zurich's Seefeld is in great need of renovation. The possible depth of intervention ranges from a simple renovation to a replacement building. The feasibility of the various options for action is to be examined and documented as a basis for the property strategy.
Solution
On-site inspection, condition assessment, conception and spatial programme for several development variants, construction cost calculation, coordination of in-depth technical analyses (building pollutants, contaminated sites and subsoil) and integration of these results into the feasibility study. Calculation of capitalised earnings value and residual value to assess economic viability.
Success
As a result, a replacement building turned out to be the most sensible and feasible option. The project planning for the new replacement building can be done directly on the basis of the feasibility study.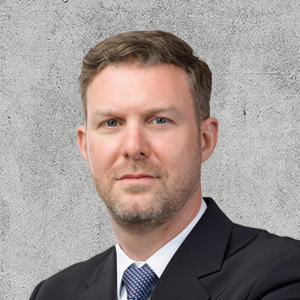 Contact
David Belart
Head of Development & ESG
Brandschenkestrasse 38
8001 Zurich