Mission
Initial letting after refurbishment of 24 rental flats.
Solution
Thanks to the market-oriented appearance by means of a homepage and an exact overview by means of 3D isometrics, tenants could be won shortly after the start of the refurbishment. The sustainability of the building through the installation of a PV system and the creation of living space for the resident «swifts» aroused the interest of the community.
Success
All flats could be let before the move-in date.
Client
Immofonds Immobilien AG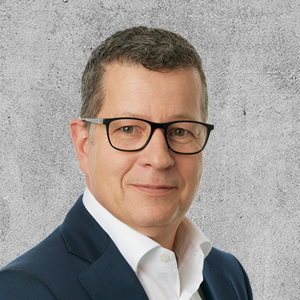 Contact
Martin Brüngger
Head of Transactions
Brandschenkestrasse 38
8001 Zurich