What we offer
Management of your property that meets the needs of the users and ensures sustainable, trouble-free operation
A systematic property analysis – allowing necessary measures to be identified at an early stage and implemented at the right time, thereby saving costs
Increased property returns through consistent process optimisation and digitalisation
Vacancies are largely avoided through a proactive marketing strategy
A satisfied tenant base thanks to competent support and constant availability
Management of residential property
VERIT Immobilien manages real estate over the entire life cycle – relying on a high level of professionalism, lean structures and digital solutions, which ultimately allows for attractive pricing. VERIT Immobilien identifies the potential of properties, defines measures to maintain and increase their value and consistently implements them. You can use the complete range of management services or only specific aspects, such as administrative or technical management. Exactly according to your needs.
Management of condominium owners' associations
Our specialists at VERIT Immobilien personally take care of the implementation of the owners' resolutions, the technical management of the properties, the collection and the accounting. As the owners' interface to the outside world, they carry out all actions in accordance with the applicable regulations and in compliance with the resolutions of the owners' association. In this way, they unite the different interests and personal points of view of several owners into sensible, jointly supported solutions.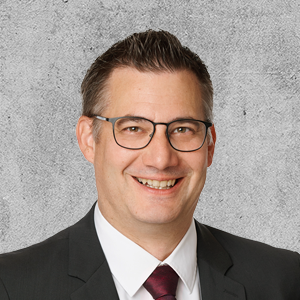 Contact
Ralf Capeder
Co-Managing Director, VERIT Immobilien AG
VERIT Immobilien AG
Klausstrasse 48
8034 Zurich